Personal Care Homemaker
A Personal Care Homemaker (PCHM) is recognized as a responsible individual who has been certified (certified nurse aide acceptable) and trained to provide personal care and those supportive services which are necessary to maintain a disabled or dependent person safely and comfortably within the home setting.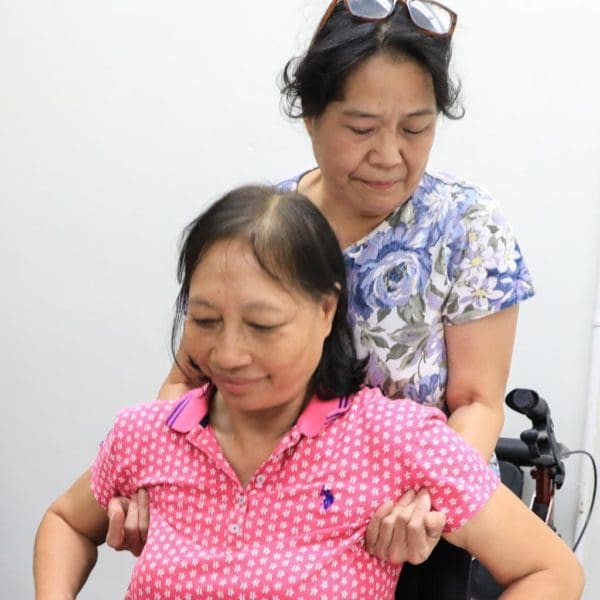 Duties and responsibilities include but are not limited to the following:
Assist with bathing, skin care, foot care and dressing with grooming.
A supportive service to assist with activities of daily living.
Continence management may be provided including assistance with the use of the toilet and/or commode.
Assistance with transfers as required by care plan.
Assistance with an ambulation program as specified by care plan.
Assistance with nutrition and medication reminders.
CORI, ability to work in US, and references required.
Call for an interview.