Homemaker
A Homemaker is recognized as a responsible individual who has been trained to provide a variety of supportive services which are necessary for a disabled or dependent person to remain independent within the home setting.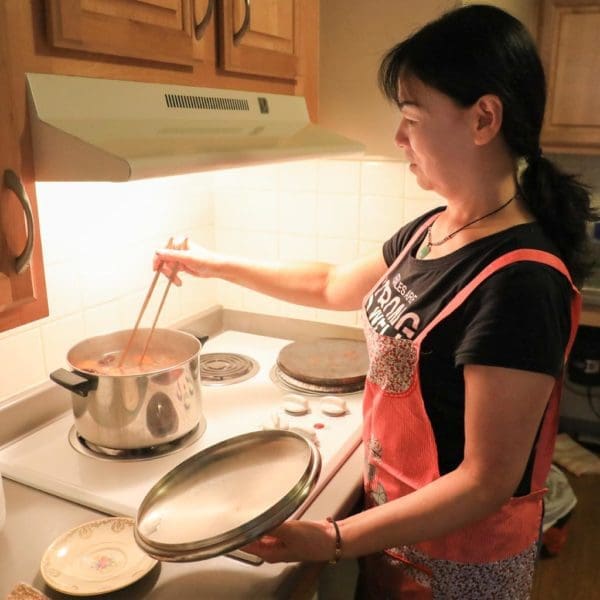 Duties and responsibilities include but are not limited to the following:
Planning, preparing and serving meals
Grocery shopping
Light housekeeping
Laundry
Making and changing linens
Mopping floors and vacuuming
Companionship and escorting
Candidates must successfully complete the forty-hour Homemaker Training Program (the Home Care Aide Council Training Program) or the Home Care Aide Council Homemaker Waiver Program and demonstrates proficiency in competency by performing required skills.
The Homemaker must attend a minimum of six (6) hours of in-service education. The full-time employee is required to attend the six (6) hours annually. The part-time employee is pro-rated according to hours worked.
CORI, ability to work in US, and references required.
Call for an interview.